Nurture Me helps pregnant women with substance use disorders create a Plan of Safe Care before their babies are born.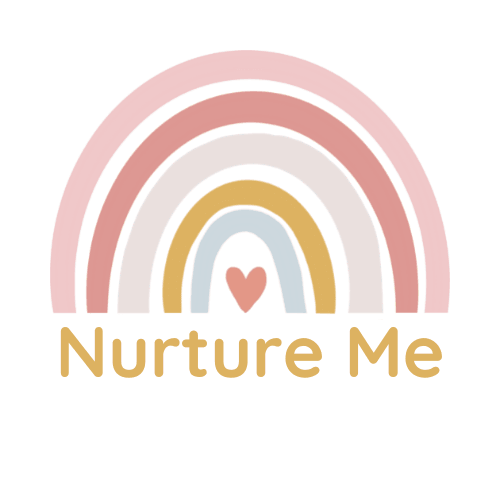 ---
The Nurture Me program creates a Plan of Safe Care (POSC) during pregnancy for women with substance use disorders.  A Plan of Safe Care is a document that lists and directs services and supports to provide for the safety and well-being of infants and their parents/caregivers.  A POSC will specify the agencies that can provide specific services, outline communication procedures among the family and provider team, and guide the coordination of services across various agencies with the family. 
The POSC Coordinator begins working with pregnant women to create a POSC before the baby is born.  Pregnant women, their partners, and other supportive family members all work together to create the POSC and improve the physical health and behavioral health of moms and dads before delivery.  
Creating a POSC that parents embrace and engage with substantially lessens the need for child welfare involvement once babies are born. 
---
Learn More about Substance Use During the Prenatal Period