Court Appointed Special Advocates are in a unique position to see all sides of the child's case, to be the voice for what is in the child's best interest, and to advocate on their behalf.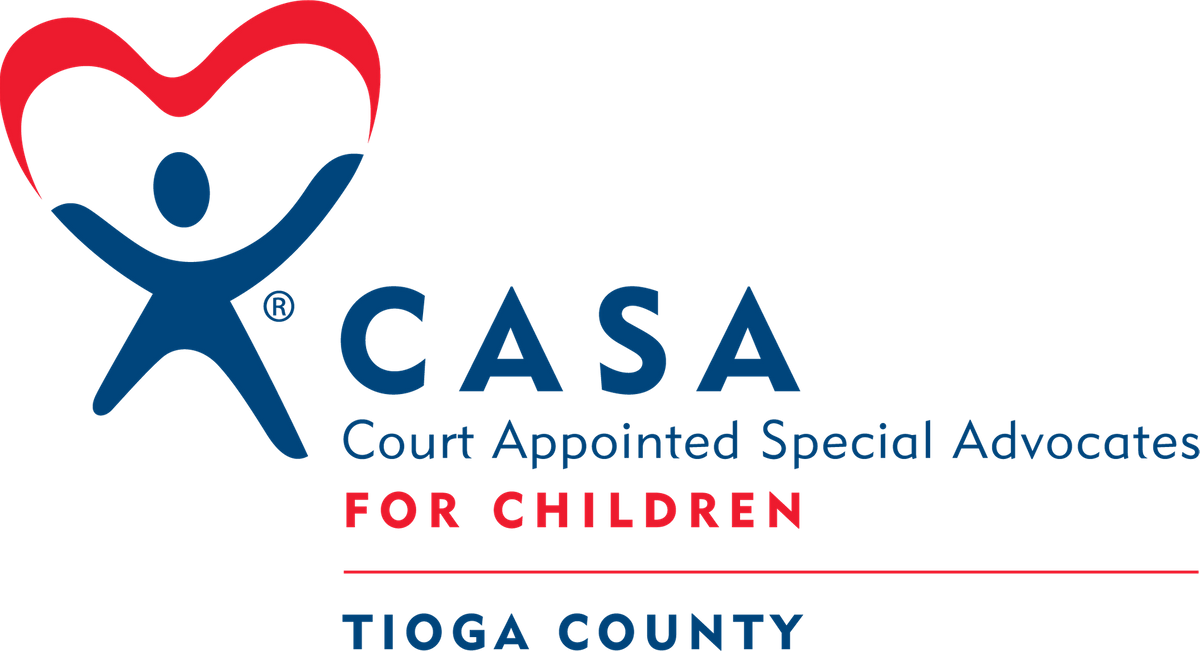 CASAs are Court Appointed Special Advocates. Once a CASA volunteer accepts a case, they are officially appointed by a Juvenile Court judge, authorizing them to become involved in the child's case and gain access to their records. As the Juvenile Court's eyes and ears for children in foster care, these volunteer advocates speak up on their child's behalf and help them through what is often a confusing and scary time.The children CASAs serve have been removed from their homes due to abuse, neglect, or abandonment. Many feel very much alone—until they meet their CASA. 
While the foster care system comprises many talented and passionate professionals, it is also overburdened. CASA volunteers devote their attention to one child or a sibling group, closely monitoring each child's situation and ensuring their needs are met. A CASA is often the only consistent adult presence in a foster child's life—the one person a child can truly count on who is not paid to oversee their welfare.
CASAs act as fact-finders for the judges providing them with information that they may never get otherwise. CASAs gather information from Court documents, social workers' files, and educational, medical, and therapy records. They also speak with the child, family members, school officials, health care providers, and other professionals involved in the child's life. CASAs use this information, as well as firsthand observations, to advocate for the child in Court and school, and in other aspects of their lives. The CASA's role is to consider what is in the child's best interest and to make sure that each child's individual needs are met.
CASAs visit with their case children at least once a month. This provides the children with stability and consistency and allows the CASAs to better understand the needs of the children, as well as the children themselves. Some CASAs build and maintain long-lasting, positive, trusting relationships with their case children, much like mentors.
---
A National Movement