Asa's Place is currently working with State officials to gain licensure as Pennsylvania's first Residential Pediatric Recovery Center (RPRC). The information provided about Asa's Place reflects the services it plans to provide in the future.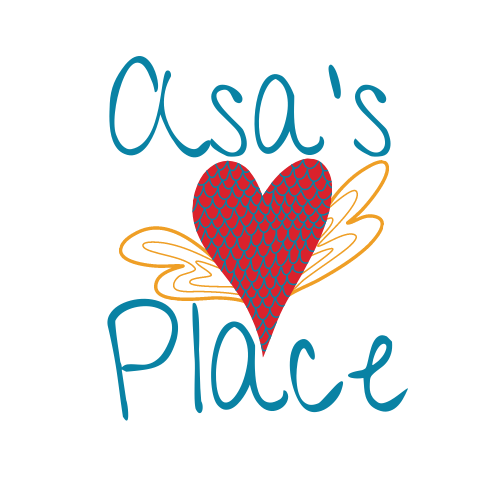 "My vision for Asa's Place is to create not one residential pediatric recovery center (RPRC) in Pennsylvania but to create a network of centers strategically located across the state.  I am hoping to create 7 RPRCs located in rural counties and connected to partnering Federally Qualified Health Centers (FQHCs) and Opioid Centers of Excellence (COEs).  The RPRCs will keep opioid-dependent newborns safe as they recover from opioid withdrawal and the challenges that come with in utero drug exposure like being born premature or with a low birthweight and trouble feeding or being consoled.  Every single effort that can be made to support mothers and fathers in their recovery will be made during their infants' stay at Asa's Place. It is not that opioid-exposed newborns are underserved, the problem is they are unserved, unaccounted for, and largely unnoticed. This doesn't serve anyone well, especially not the babies and certainly not their parents."

 

-- Robin Adams, Founder
---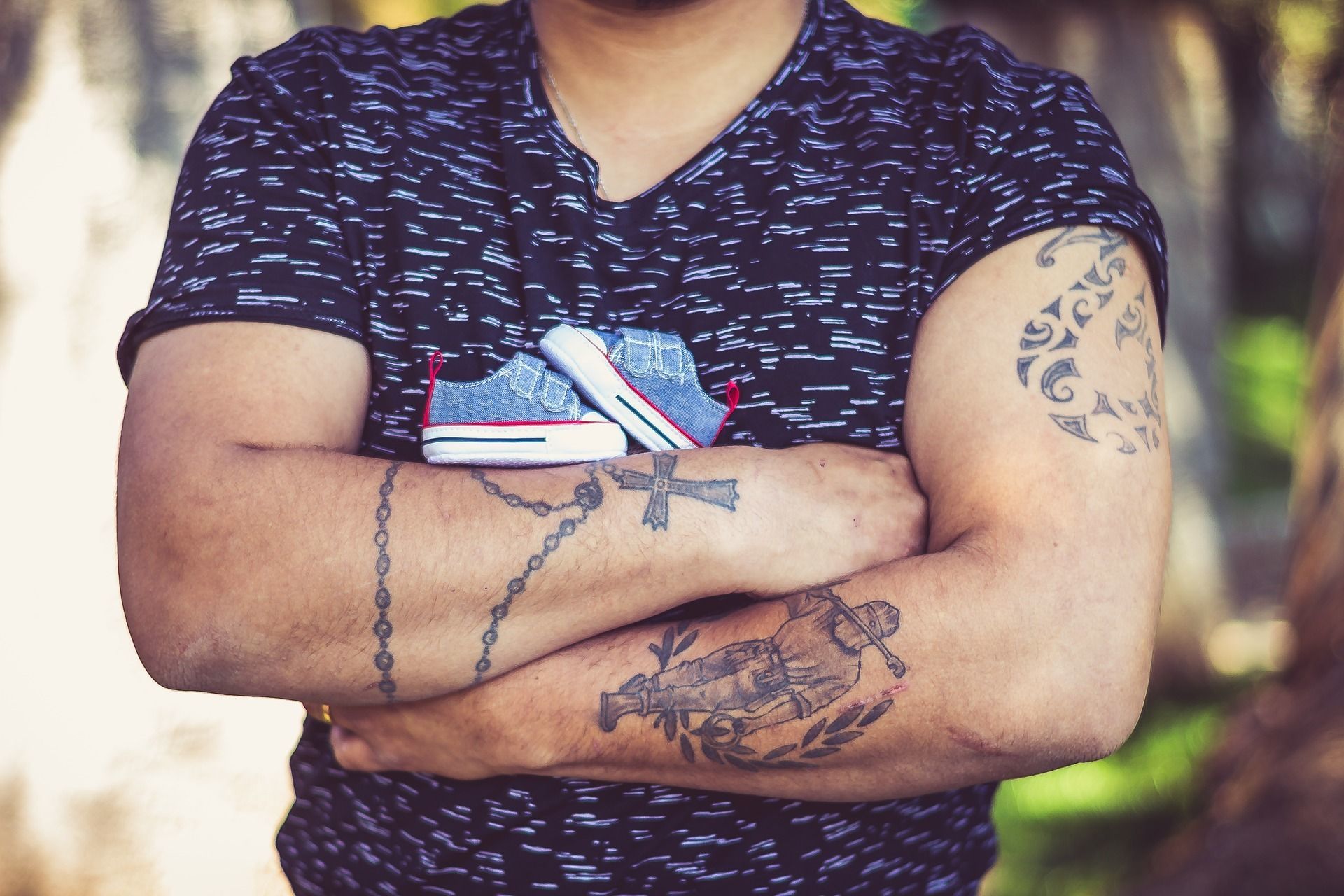 Asa's Place is about keeping opioid-dependent babies diagnosed with neonatal abstinence syndrome (NAS) or neonatal opioid withdrawal syndrome (NOWS) safe and cared for 24/7 while their moms and dads begin their recovery journies.  In order for an infant with NAS/NOWS to be admitted to Asa's Place, they must have their mothers staying with them.  If mothers are not able to join their babies at Asa's Place, the babies may be enrolled in the NAS/NOWS nursery for daycare where moms and dads can be a part of their care throughout the day while babies reside with a relative or foster parent outside of daycare hours.
Asa's Place is designed to provide for the care needs of an infant in opioid withdrawal. When a baby is admitted it is understood that the baby is at the center of care and a treatment plan is designed for the baby.  Mom and Dad are considered "best medicine" for the baby and are at the heart of the care provided.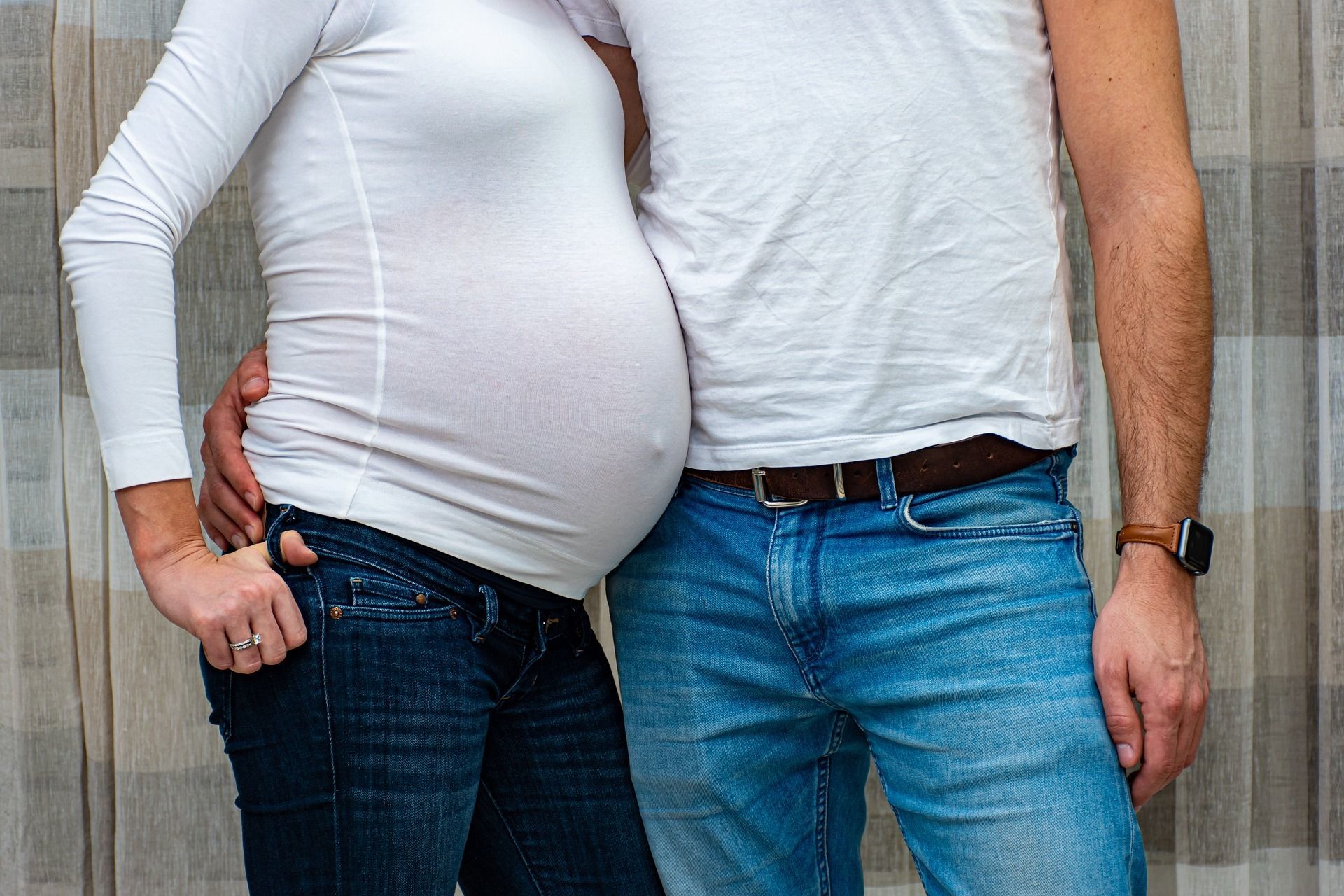 Not every pregnancy journey starts with a loving couple, a shiny ring, wedding vows, and a comfy nest to call home.  Not every pregnant woman seeks out prenatal care, takes prenatal vitamins, and decorates her nursery with baby shower gifts. This is particularly true for pregnant women with an opioid use disorder.  In fact, studies suggest that among women with opioid addiction, almost 9 of every 10  or 86% of pregnancies were unintended.
By now, we know that many people who begin abusing prescription opioids eventually switch to heroin because it is cheaper, more available, and easier to use intravenously.  Over two-thirds (66%) of pregnant women on medication-assisted treatment (MAT) report a history of heroin use and approximately 63% report a history of intravenous heroin use. 
The past several years have witnessed an increase in substance abuse treatment providers and better access to care for people living in rural communities with an emphasis on treating pregnant women with more urgency.  But, what we don't hear as much about are the babies born to women with untreated opioid addiction.  What happens during their pregnancies?  What happens after the baby is born?  What are the long-term effects for a child who was born opioid-exposed and opioid-dependent?
Many pregnant women who are in active addiction go without prenatal care. There are a few reasons for this, but research explains the main reasons are they are ashamed and are afraid of being judged by the medical provider; they are afraid they will face criminal charges; be forced into treatment; and/or, have their babies taken away by child protective services.
Often, what pregnant women with opioid addiction don't know is medical providers are trained to help them!  They are trained to screen them for a substance use problem and help get them connected with treatment providers who are equipped and specially trained to care for them throughout their pregnancies.
Using illicit drugs or misusing legally prescribed drugs while pregnant is not considered a crime (or an act of child abuse) in Pennsylvania.
Having a substance use disorder of any kind while pregnant isn't grounds for court-ordered or mandatory treatment either outpatient or residential.
Child Protective Services does not get involved during a woman's pregnancy and, if fact, pregnant women with a substance use disorder can request a Plan of Safe Care (POSC) during pregnancy to help guide them toward meeting all of the health and safety standards of caring for their substance-exposed infant after their babies are born. Having a well-developed POSC in place can prevent CPS from opening a case after the baby is born.  The idea that CPS will immediately take custody of a substance-exposed infant in Pennsylvania is FALSE.